Our journey began with searching..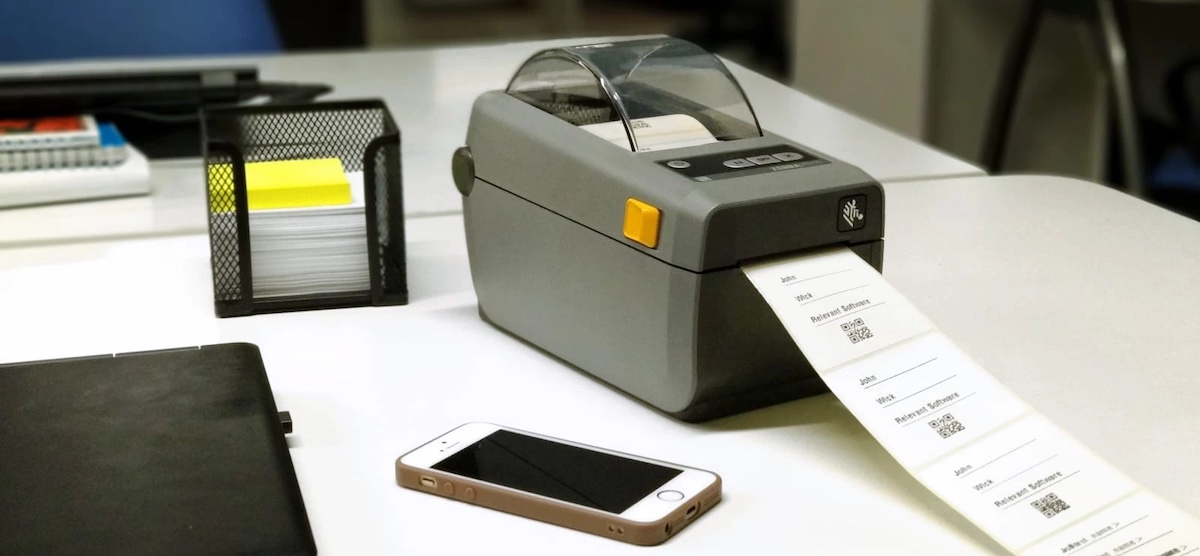 Our journey began with searching..
We are one of online sellers. We understand it is a headache to print Qoo10, Shopee and Lazada shipping label using A4 paper and then attach onto the parcel using scotch tape as this wastes a lot of time which actually can be used to do marketing to boost sales.
We have been seeking a more efficent way to use label printer to do this job just like these professional shipping companies such us Amazon and we finally found it. Here is the one stop label solutions we share with you. All you need to do now is just straightly printing out your label, peel and paste. That's it! Your label looks nice and professional! Additionally you can use them to label your products with barcode! I'm sure your packing will now have much fun and your business will be boosted as well. Happy packing and shipping!
This year we bring some portable label printers. We believe they will make your home or office organising have more fun!